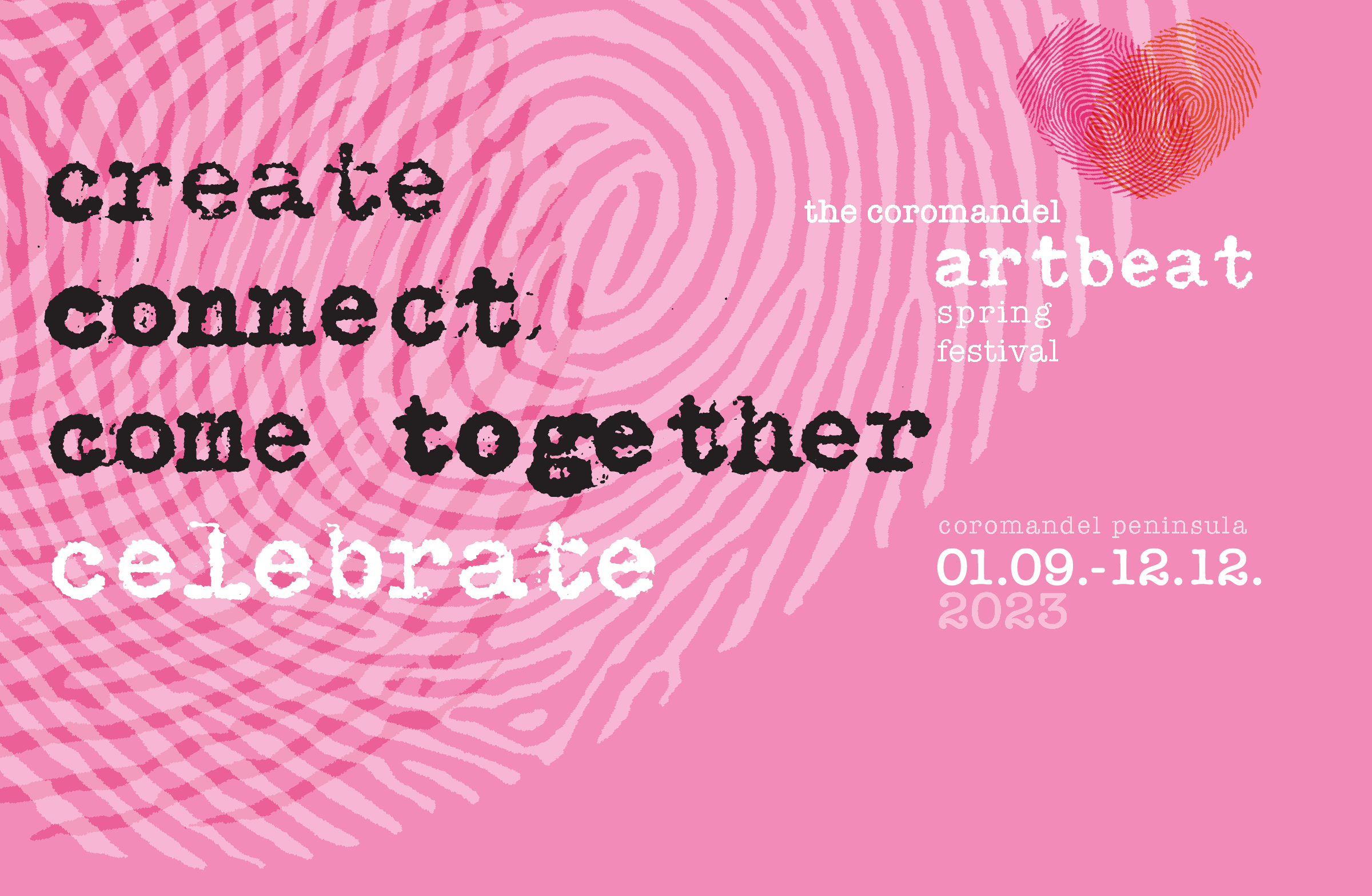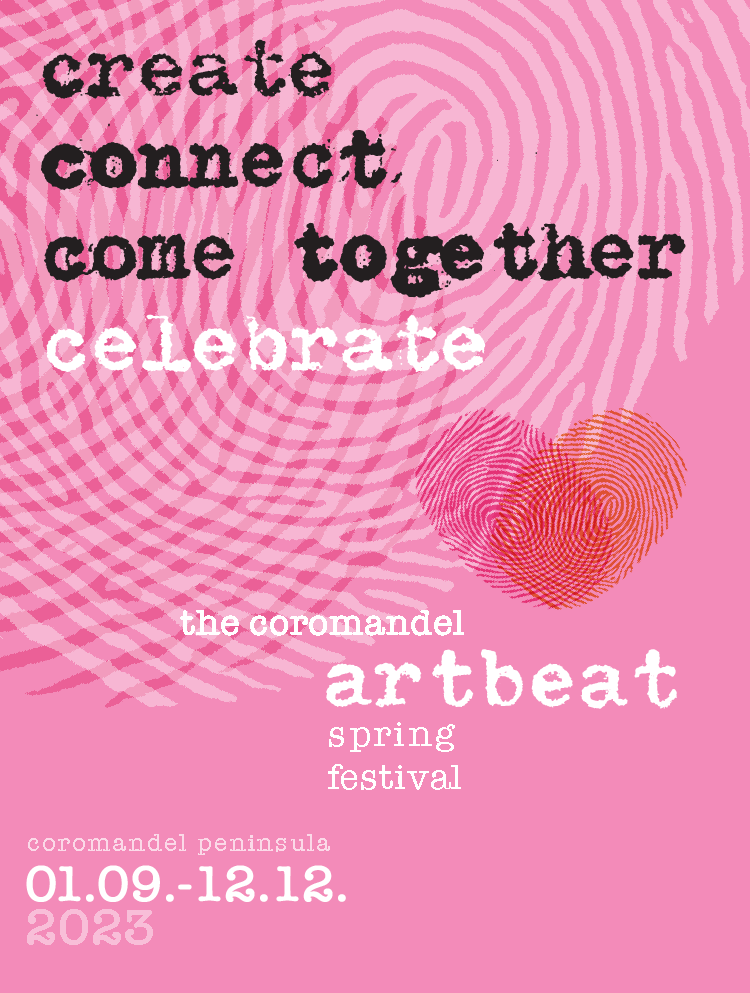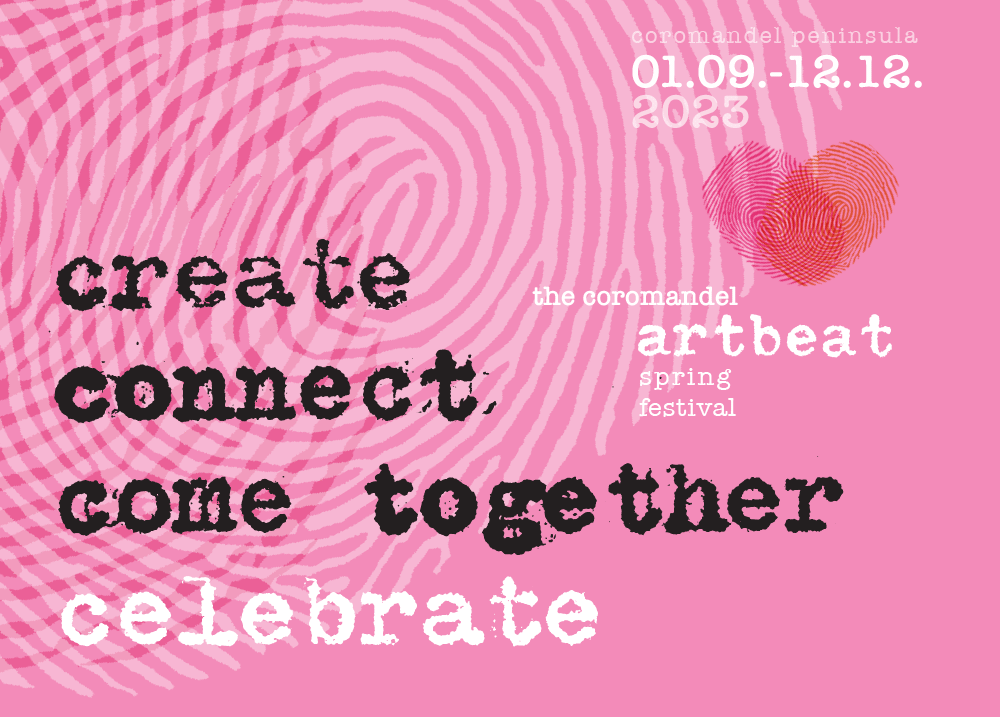 Nau mai, haere mai. Discover and enjoy the creative, natural spirit of the Coromandel Peninsula at the Coromandel artbeat Spring Festival from 1 September to 12 December 2023. 
Here on the Coromandel Peninsula, art is at the heart of our communities. We want to celebrate and share this creativity with you during this three-month festival.
Between 1 September and 12 December 2023, join us at events, exhibitions, workshops, open studios, musical and theatrical performances around the Coromandel Peninsula, that will welcome and inspire you.
Explore a diverse range of creative activities, take a scenic journey off-the-beaten-track, immerse yourself in artistic experiences and be inspired meeting the people creating work you will love. 
Enjoy the laid-back pace of the Coromandel Peninsula, relax in our beautiful, wild spaces, find hidden gems, great food and coffee, and be welcomed into accommodation by our fabulous locals.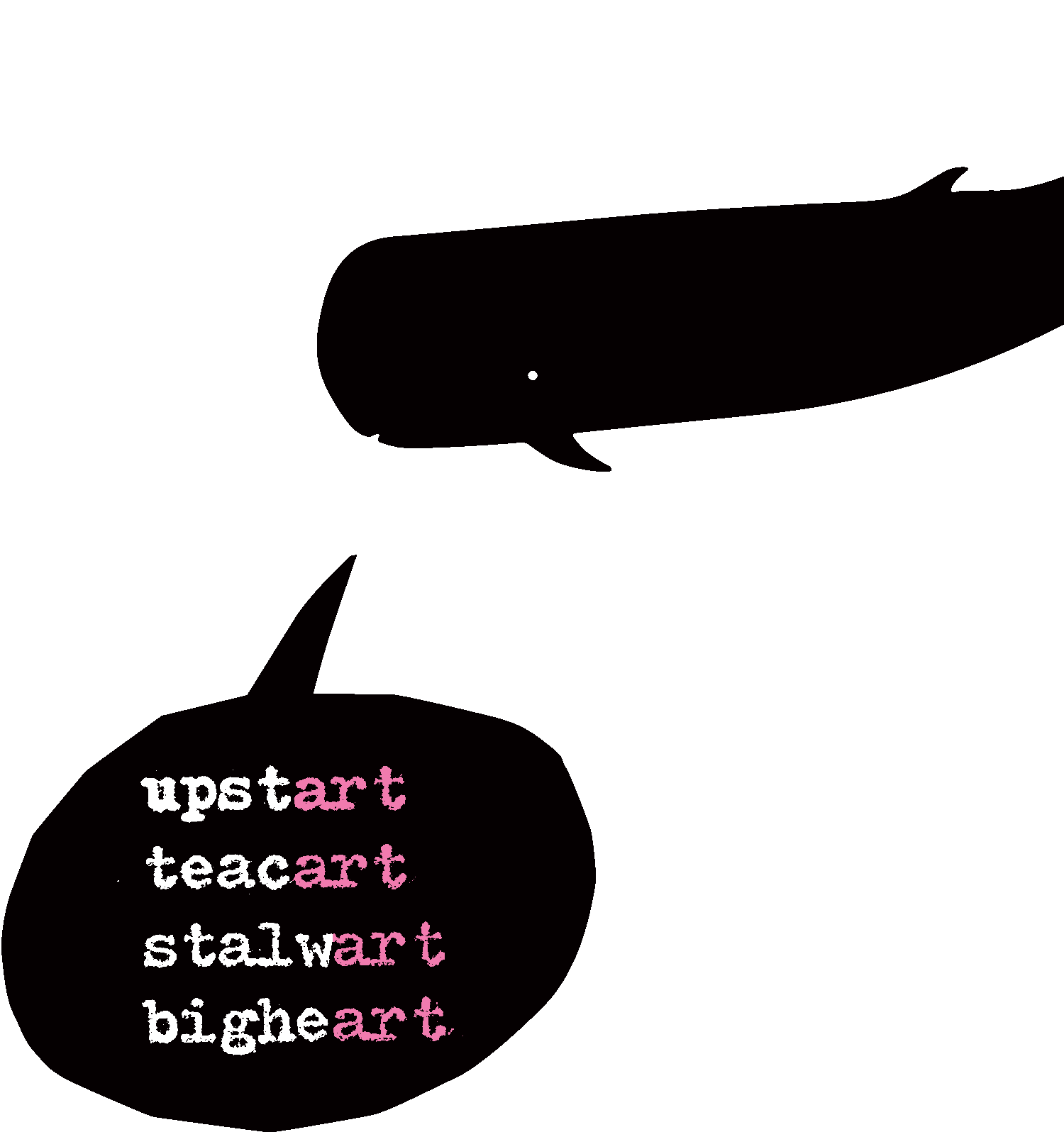 Be the first to know! We're busy putting together an amazing event programme for the Coromandel artbeat Spring Festival. Don't miss out! Sign up for our newsletter below and you'll be kept up to date with the latest news & events.
If you're an artist, musician, performer, gallerist, or otherwise involved with the arts and our creative communities on the Peninsula and would like your event to be featured in our festival lineup between now and December, register your event with us.
Get in touch: info@creativecoromandel.co.nz
Trust Chair, Fiona Cameron: chair.creativecoromandel@gmail.com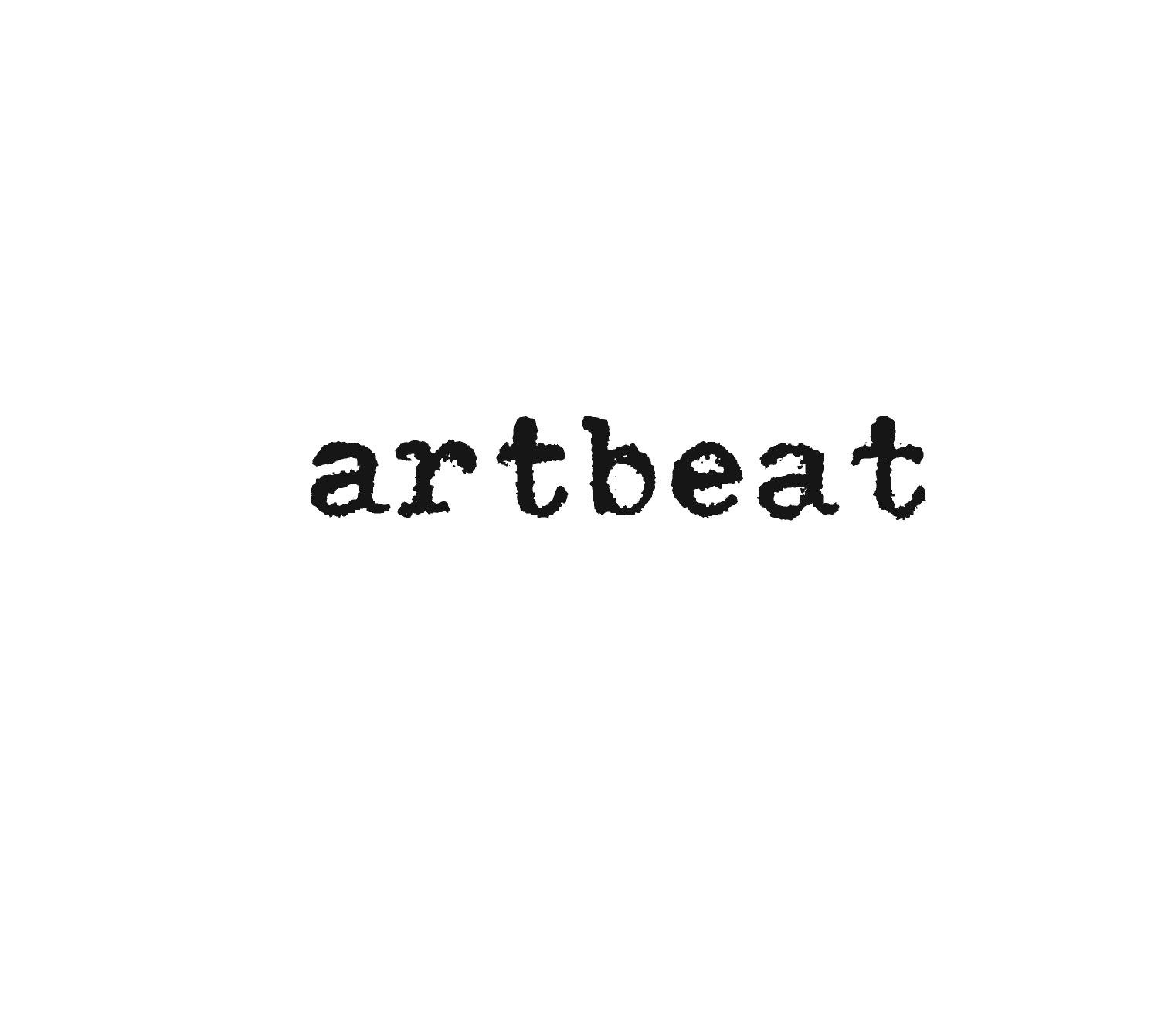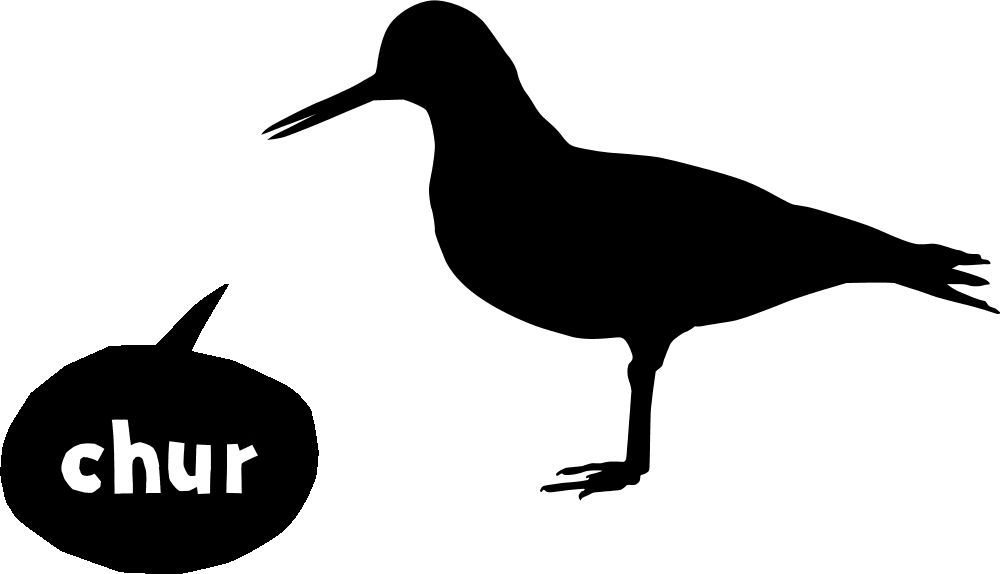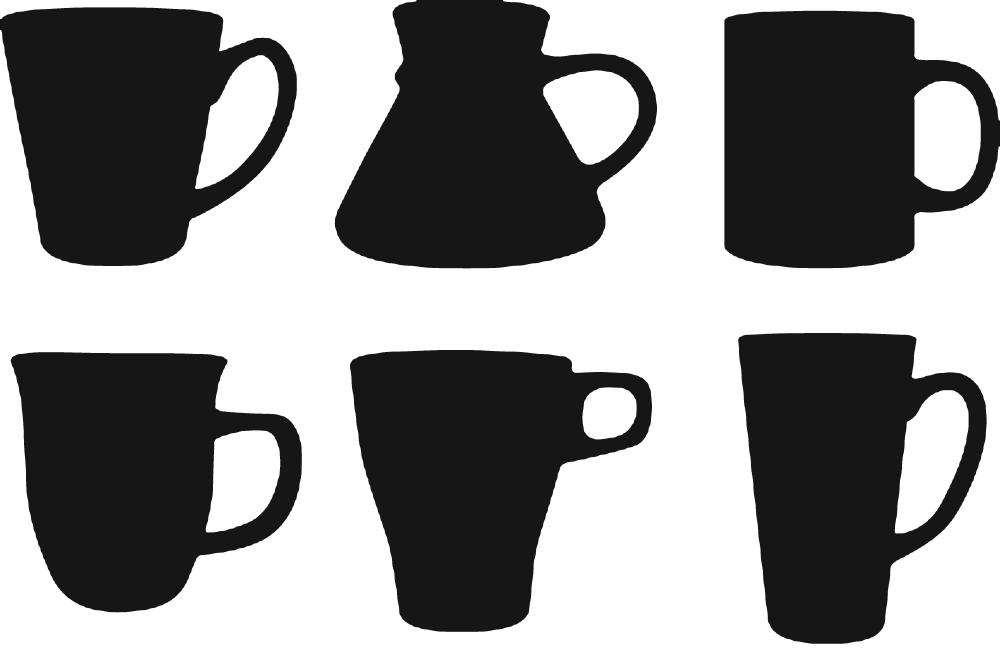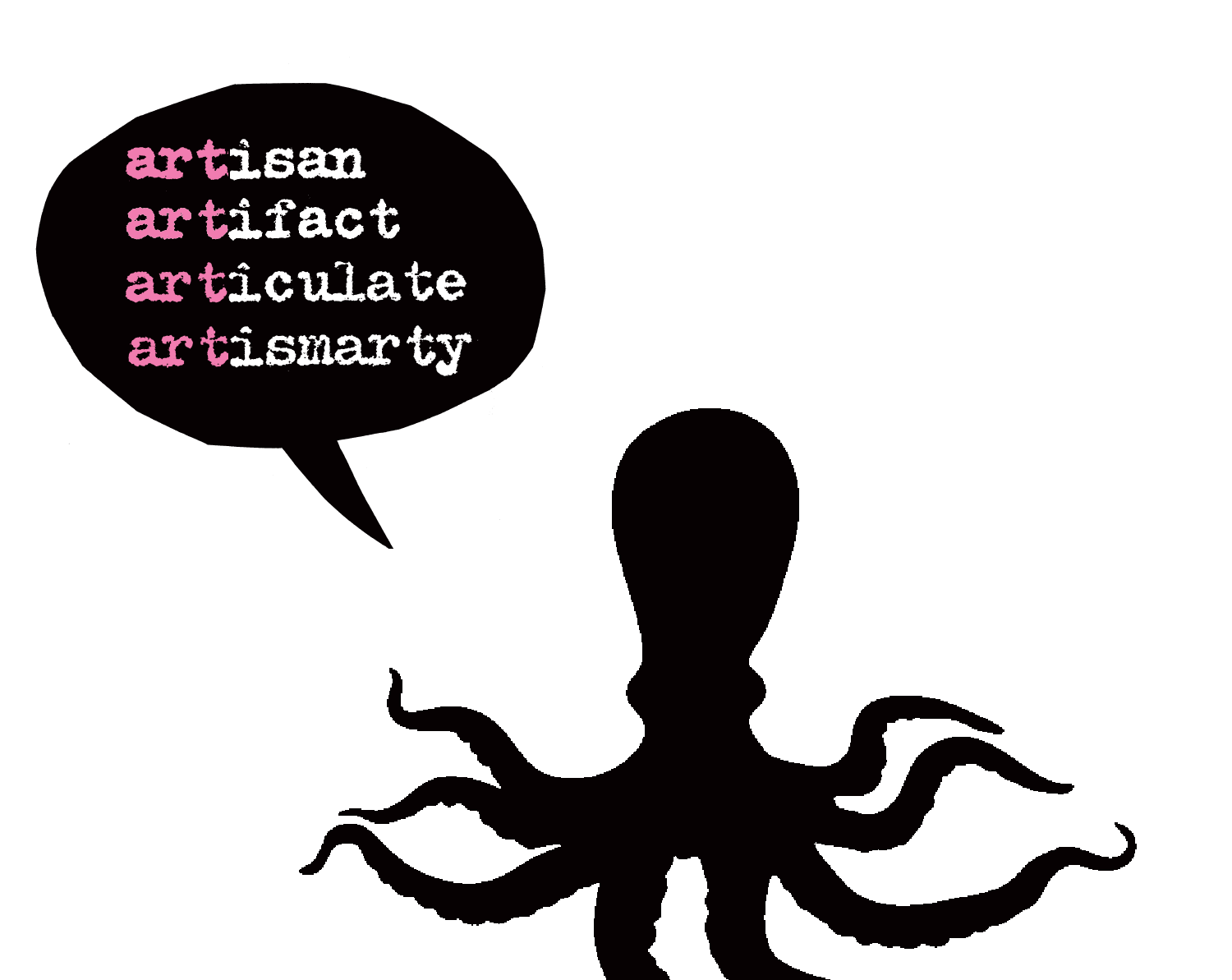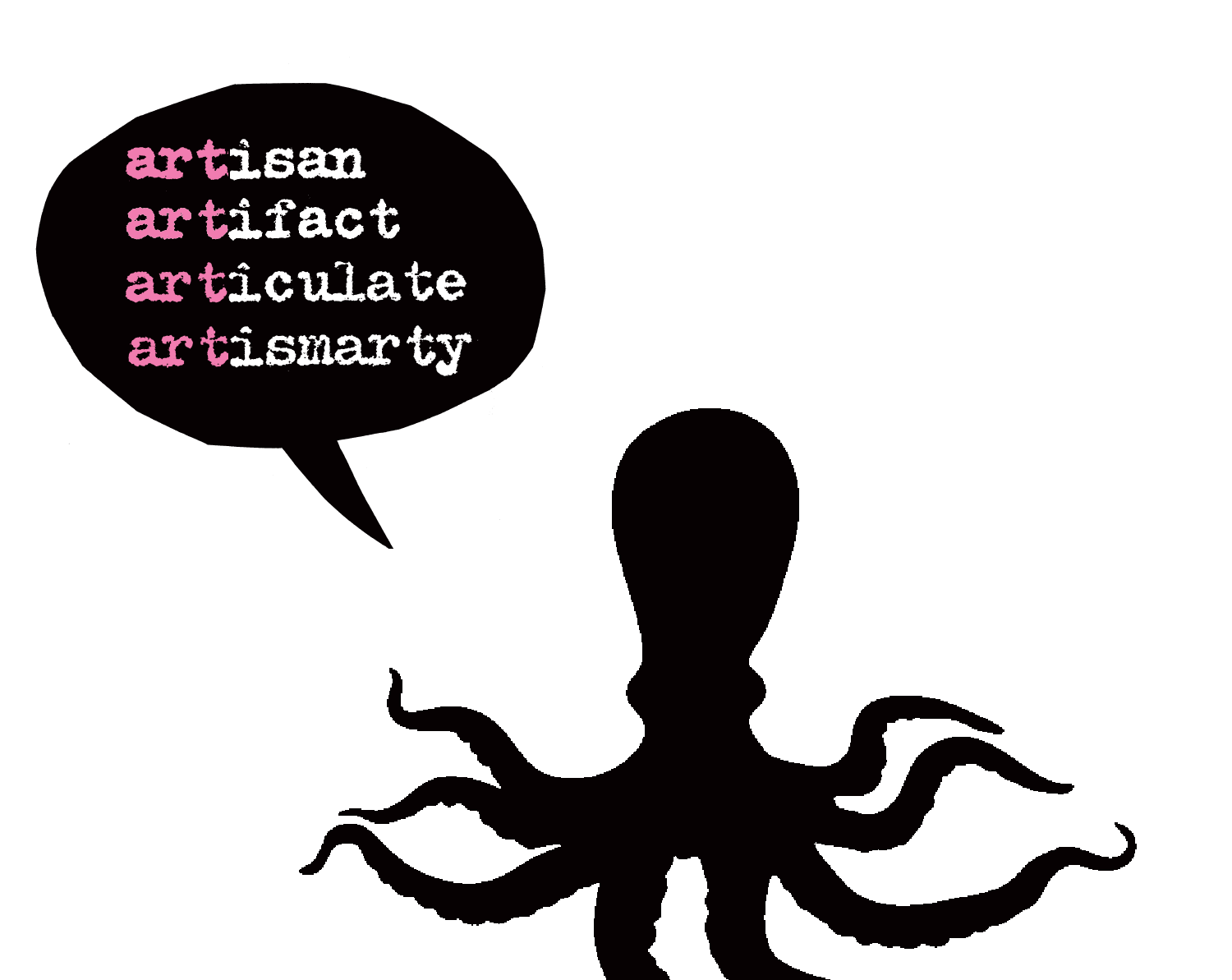 The coromandel artbeat spring festival is an umbrella festival promoting arts events happening across the Coromandel Peninsula & Hauraki rohe during spring!
It is proudly brought to you by Creative Coromandel He Mana Toi Moehau Trust and all the fantastically talented and amazingly unique creatives on this wonderful Peninsula.
3 months of celebrating creative expression on the Coromandel.
Nau mai, haere mai, piki mai.